by Derrick Page
A Minority Business Enterprise (MBE) by definition is a business owned by an American citizen who belongs to an ethnic minority. It provides products or service in high demand by that minority group.
Ethnic groups include African Americans and Native Americans. They include West Asian Americans from places like India or Pakistan; East Asian Americans from places like Japan or Korea; Hispanic Americans from Latin America and South America, as well as from Portugal and Spain. They may also include groups like Service-Disabled Veteran Owned [small business] a.k.a. SDVOSB.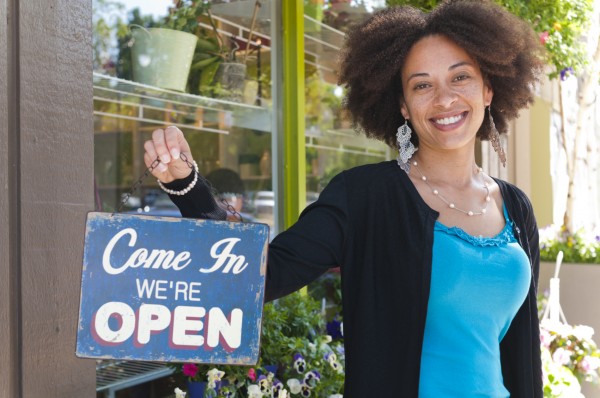 Since these are niche businesses, they often provide products rather than services, and these products appeal to their own ethnic group. Since they are dealing with products, they often own small stores in ethnically concentrated neighborhoods. A shop in Stockton Street, San Francisco, for instance, may sell Chinese books, magazines, and specialty teas to appeal to the interests of the local Chinese population.
However, these MBE businesses are now experiencing a crisis because their business model is being replaced by a consumer preference for online shopping.
While many MBEs are struggling to stay in business, a few, like LumiBloom, which specializes in hair products, have been adaptive enough to the changing times. By depending on a sales force working as hair party hostesses and having products shipped from an e-commerce site rather than stocked in stores, they bypass the risks typically connected with the traditional retail model.
http://thyblackman.com/2017/05/24/the-crisis-in-minority-owned-businesses-and-what-to-do-about-it/
vlm 6/4/2017